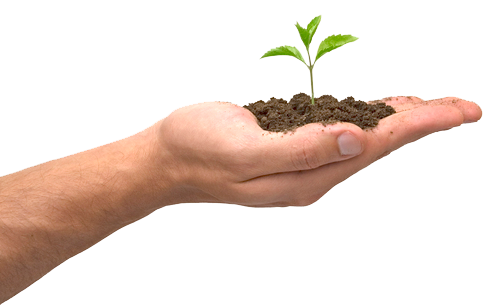 Phytosanitary
We evaluate and develop different methods to optimise the crops that are made in the region and manage waste in a sustainably.
Fertilisers
Our products are based on research and development to obtain efficient fertilisers and respect for the natural environment.
Fuel
Production of bioethanol and biodiesel, also for its partners' subsequent consumption of this fuel.